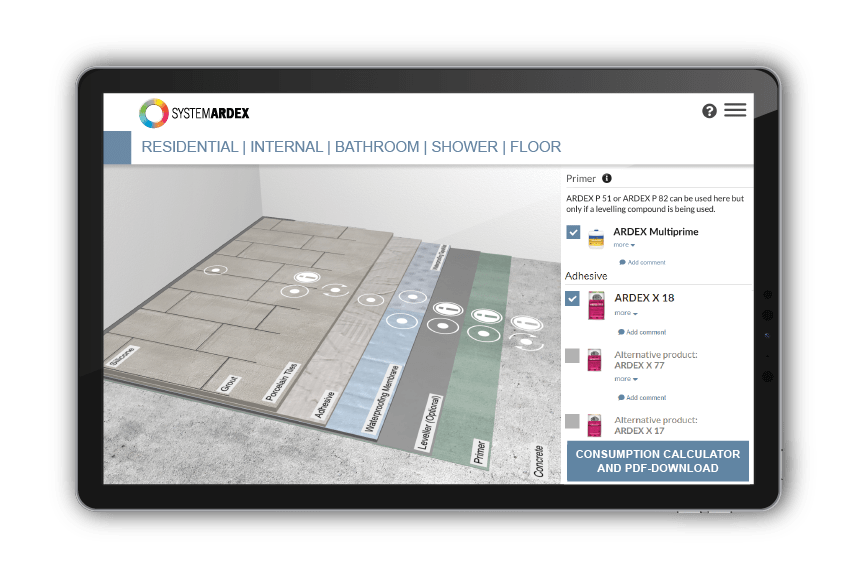 ARDEX System Selector
Putting together a product system
has never been this easy!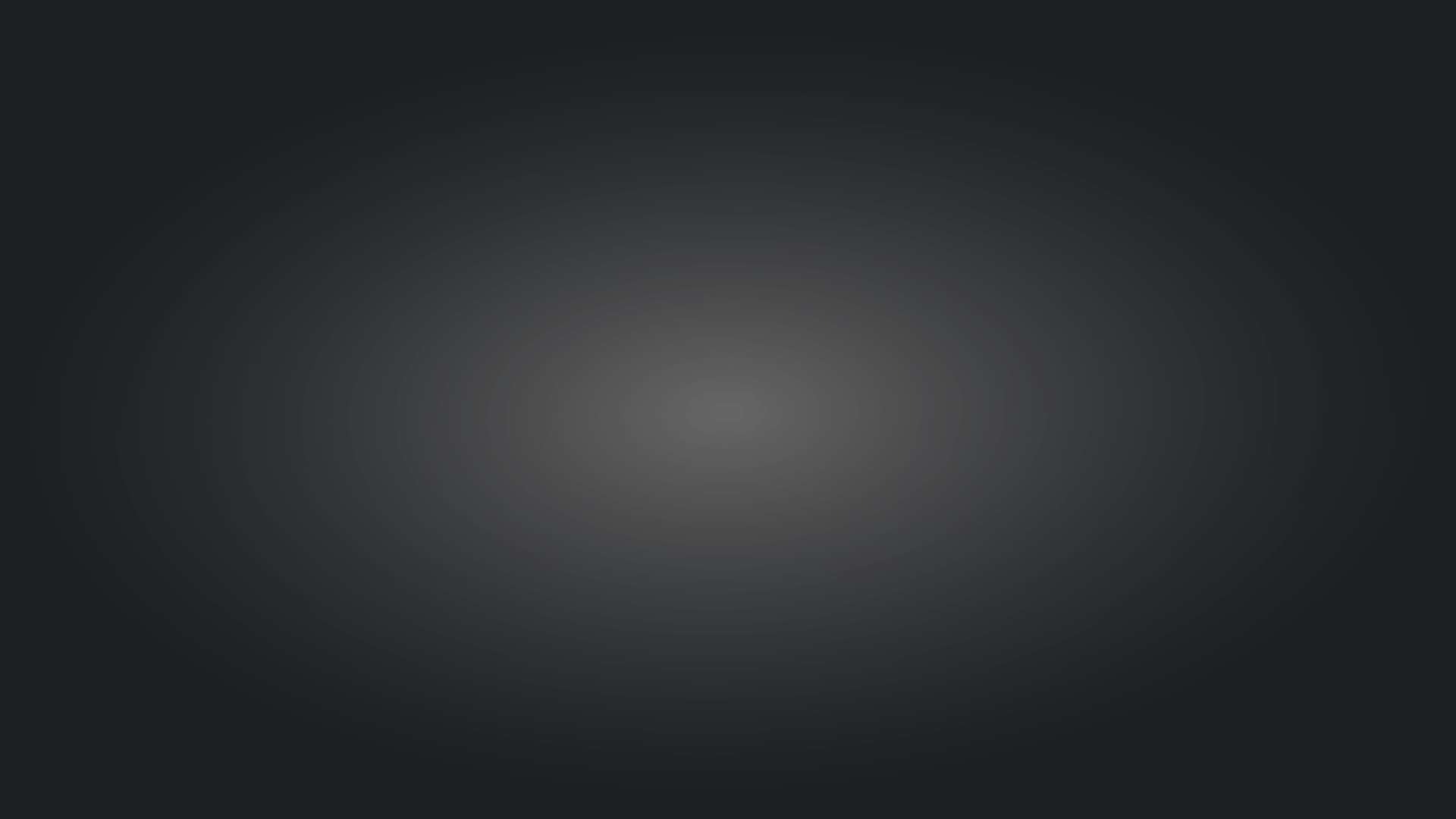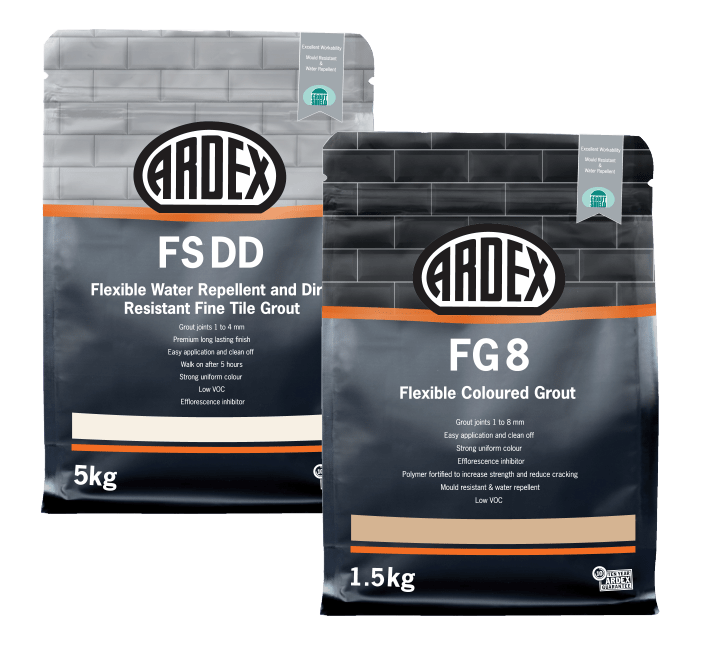 New ARDEX Grout Bags
A ziplock bag which can be resealed
means no mess and no wastage


ARDEX Project References

Case studies documenting ARDEX systems and products

ARDEX systems have been specified on many prestigious projects, from the Pool of Reflection in Sydney, Canberra and Newcastle Airports, to the iconic Sydney Opera House.
About ARDEX
The History of ARDEX
For more than 70 years, ARDEX has been the quality leader for an entire industry, offering engineered products and systems in the areas of: floor levelling and adhesives, tile and natural stone systems, sheet and liquid applied waterproofing membranes, general construction and decorative surfaces.