Services
ARDEX LevelMaster Program
LevelMaster Program
As a skilled flooring contractor the ARDEX LevelMaster program is here to reward and support you.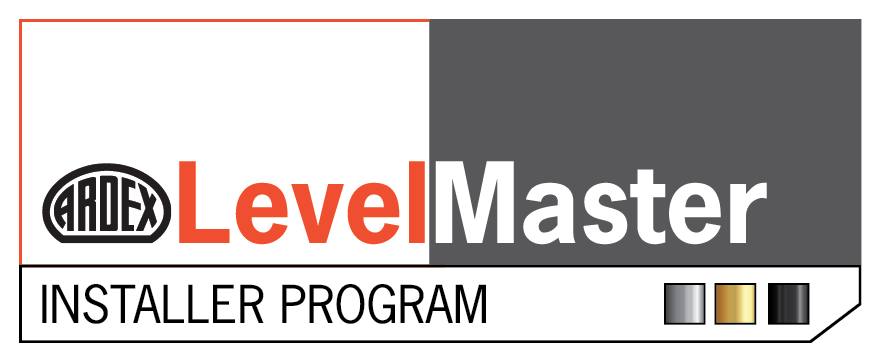 An ARDEX LevelMaster is a quality-committed contractor specialising in the application of ARDEX System Solutions, utilising specialised equipment and techniques.
The LevelMaster commitment from ARDEX is to provide the most complete and dedicated service of our Sales, Marketing, Technical and Management Teams in an effort to ensure success. The LevelMaster commitment to ARDEX is an agreement to commit to the ARDEX values and reputation of quality and service.
Approved LevelMaster members will be placed in the Silver Tier, with the opportunity to move up to Gold and Platinum.
Registration and acceptance to be a member of the LevelMaster program will gain you access to the Silver level. For more information on how to progress through to Gold and Platinum levels, please contact your local ARDEX account manager.
Please note that to qualify for the LevelMaster program, you must be a floor layer/preparer.