SALS Express Online Retailer Registration
Become a SALS Express Wholesaler
If you are not a registered SALS Express wholesaler and are interested in becoming one, please register your interest by filling out the form below.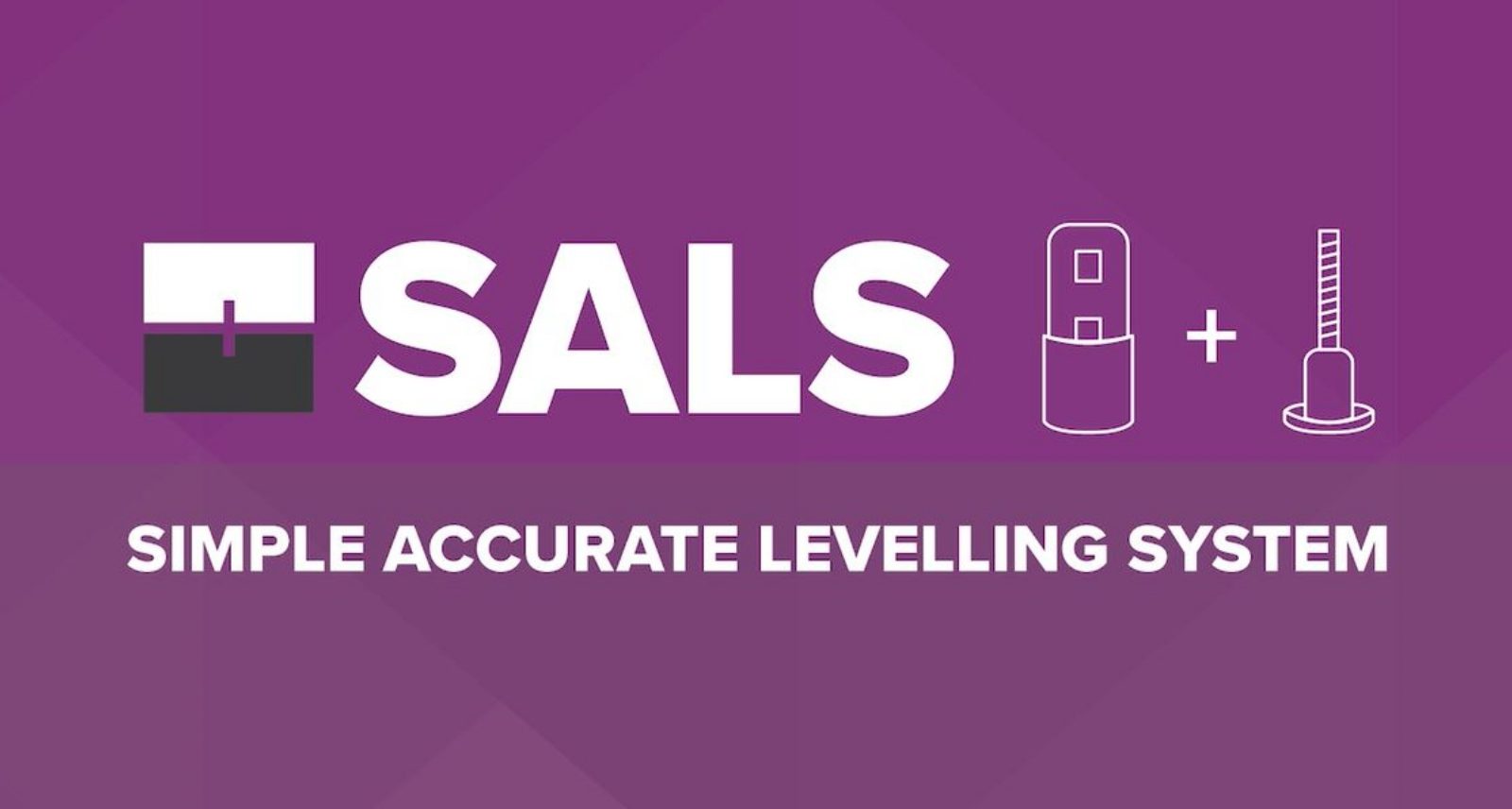 If you would like to be a SALS Express online retailer, please complete the form below. If successful, our team will be in contact with you to discuss the next steps.
Please note that as a SALS Express wholesaler, all payments must be completed at check-out via Credit Card or PayPal only (credit accounts are not available).